Cypress Veterinary Clinic
Compassionate Veterinary Care in Kennett Square
We believe pets are members of the nuclear family and we will nurture and support that human-animal bond.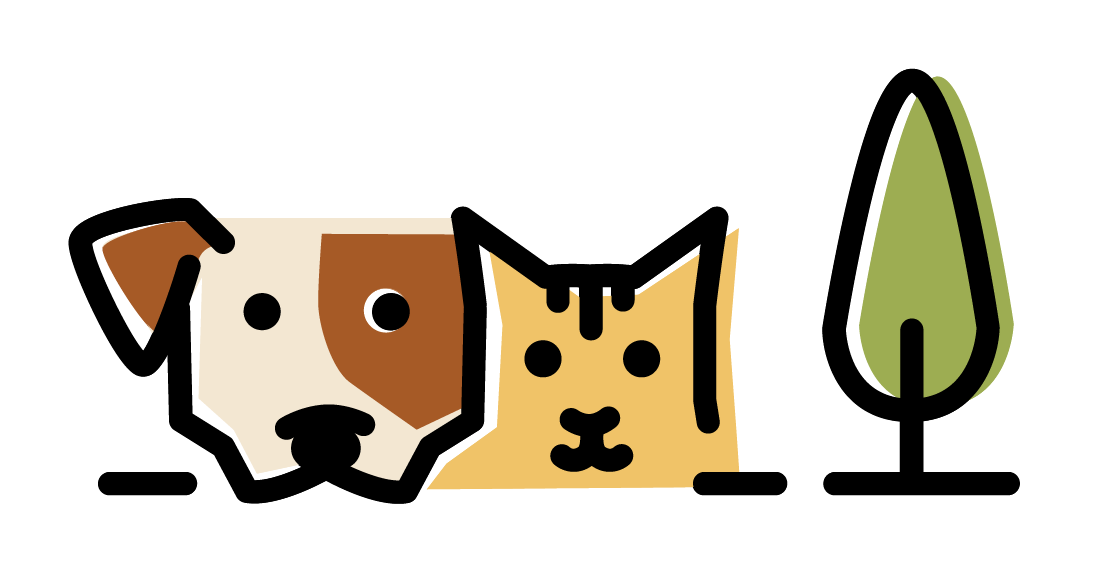 high-quality
compassionate medicine
Your Kennett Square Veterinarian
Cypress Veterinary Clinic
is a progressive, veterinarian-owned, non-corporate small animal hospital. We believe pets are members of the nuclear family and we will nurture and support that human-animal bond.
CVC
will approach your pet's care as we would for any other family member in a collaborative, respectful, and compassionate manner. We opened
May 2022
in Kennett Township! We can't wait to play an active role in this community and its many events!
Providing Inclusive Veterinary care
Wellness / Preventative Care
We believe annual wellness care is imperative to keeping your pet happy and healthy through all stages of life.
Dentistry
We are committed to our patient's oral health and provide the highest quality dental care.
Daytime Emergency / Urgent Care
Just like people, pets can experience accidents and injuries that require emergency care.
Specialty Services
Cypress Veterinary Clinic is proud to offer advanced, specialty diagnostics and procedures at our location. Please check back as we add more!
Dr. Johnson proudly founded Cypress Veterinary Clinic in the Spring of 2022. She grew up in Landenberg and graduated from Avon Grove. Dr. Johnson's first memory of wanting to be a vet was at 4 years old. During her childhood, she was drawn to animals and had many pets from earthworms, bees, turtles, to small rodents and many cats and dogs. Dr. Johnson has been involved with veterinary medicine for over 25 years, starting out as a volunteer in high school, and then working as a technician at a local practice while in college. She spent time on her summer breaks during veterinary school doing spay and neuter clinics with RAVS on Native American reservations.
Our Journey
Follow us on our journey!
Dr. Johnson is the type of vet you hang onto when you find her. She is compassionate, dedicated, and truly takes her time with each patient. Her conservative approach allows you to explore all options, making you feel confident that you chose the best path forward. She truly cares about the animals and their owners, and I would trust my dogs with no one else!